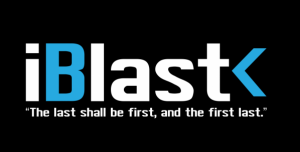 What is iBlast?
iBlast is a weekly program that involves fun, engaging activities for children, ages 4-12!


During iBlast, children get to play games, make crafts, sing songs, learn Bible verses, and much more! They also get the chance to earn tickets each week and spend them at a "store" on the last week. Children look forward to coming each week and spending time with their friends and their fun counselors that lead them around to each activity.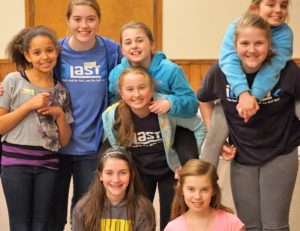 We welcome you to join us at one of our three locations:
Tuesdays: Christ Reformed Church in Telford
Wednesdays: Faith Church in Sellersville
Thursdays: Crossing Community Church in Newtown
If you would like to attend an iBlast, please email cefbucksmont@gmail.com for a registration form!